Dassault Systems latest solution provides a next-generation business platform for product creation in the future. 3D Experience allows genuine digital transformation by integrating the greatest modelling and simulation tools on the market and managing business processes.
DESIGN TO MANUFACTURING SOLUTIONS
An integrated system that enables concurrent collaboration between design and manufacturing teams.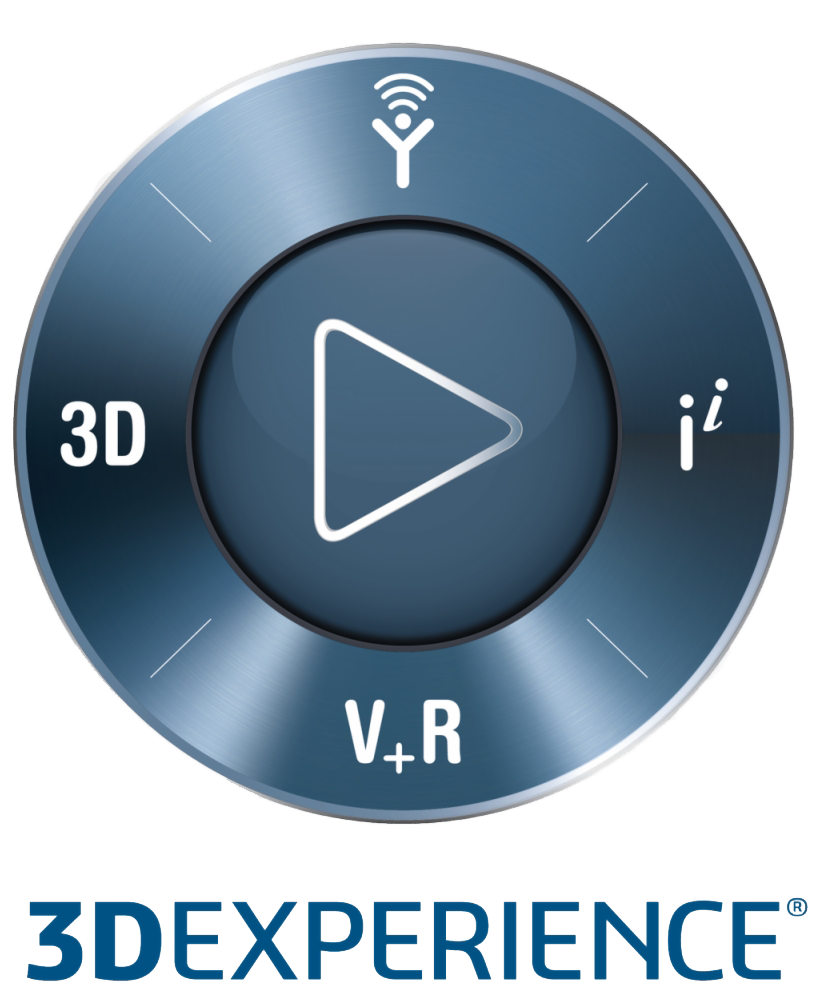 3D Creator is a web-based 3D concept modelling system that works with SOLIDWORKS Desktop and other programs to allow users to generate concept models.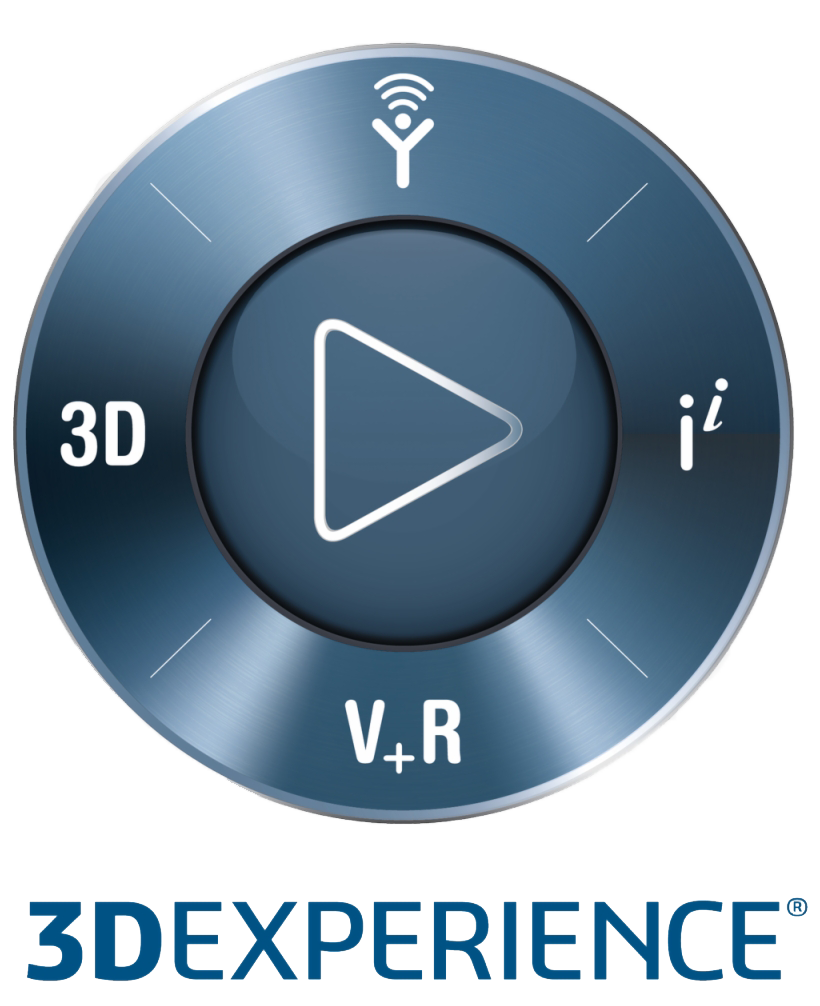 3D Sculptor is an online browser-based 3D subdivision modelling system for quickly and easily producing stylish and organically shaped models, with complete integration with SOLIDWORKS Desktop and other programs.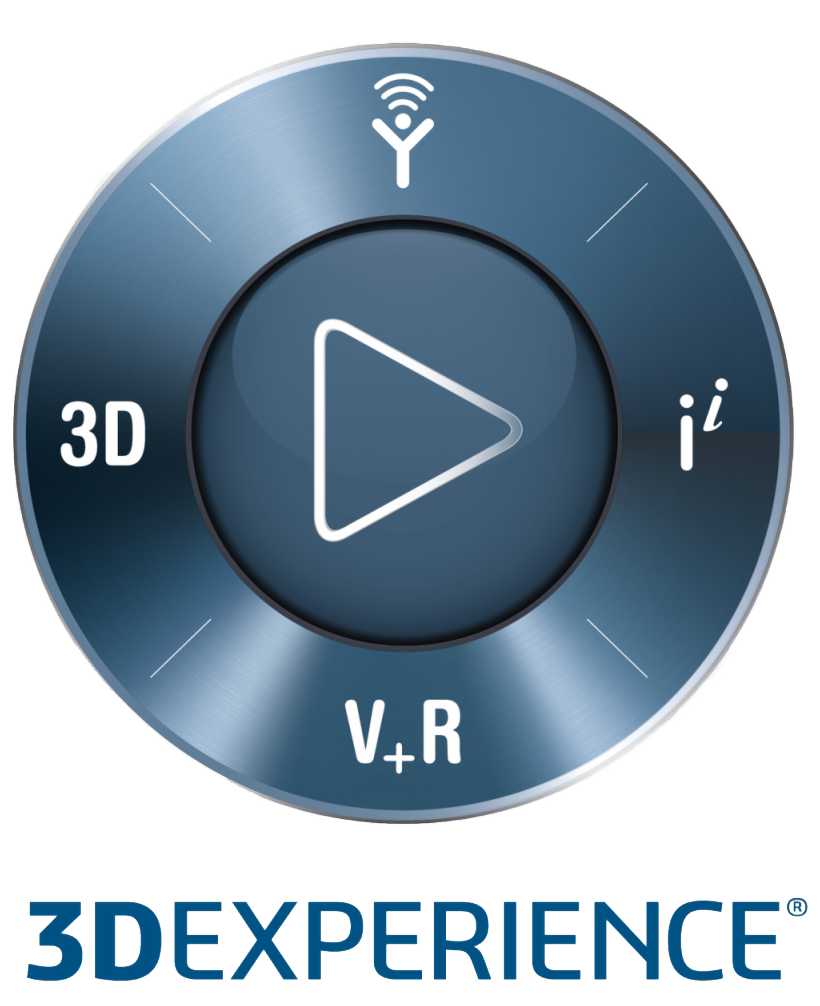 A cloud-connected version of the popular SOLIDWORKS software. This SOLIDWORKS software is taken to the next level with built-in cloud data management and easy to install and upgrade.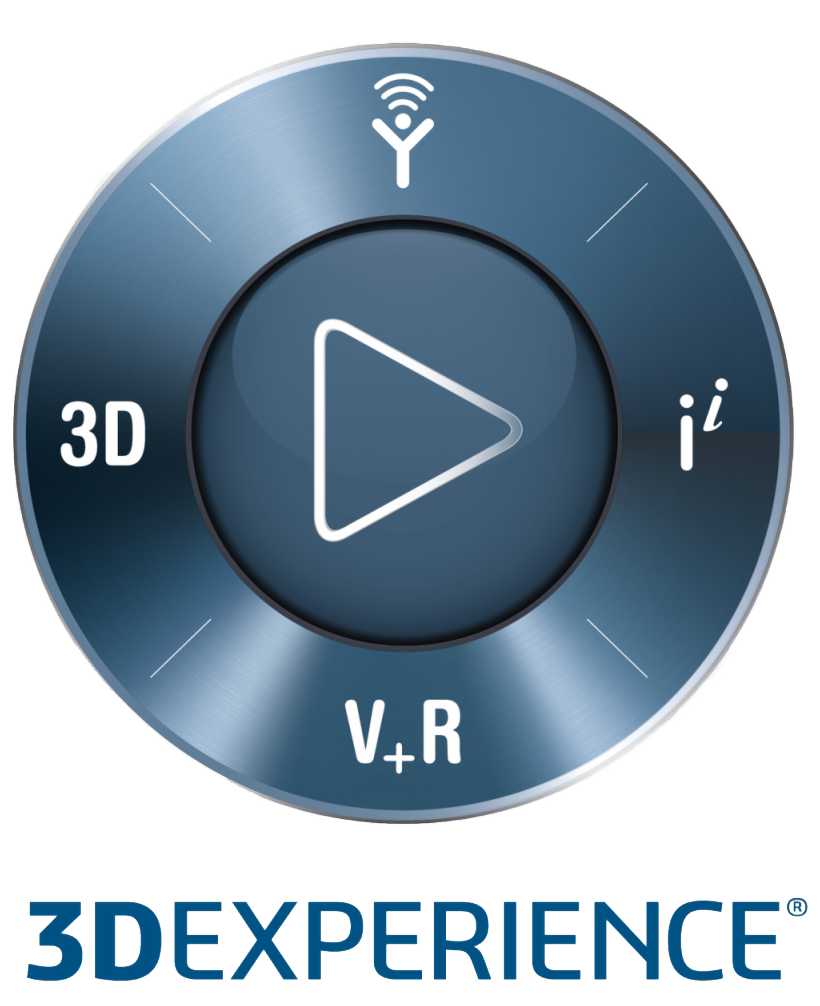 STRUCTURAL PROFESSIONAL ENGINEER
On the cloud-based platform, Structural Professional Engineer provides the power of the Abaqus solver. Validate complicated product designs quickly and affordably, assisting in the acceleration of innovation.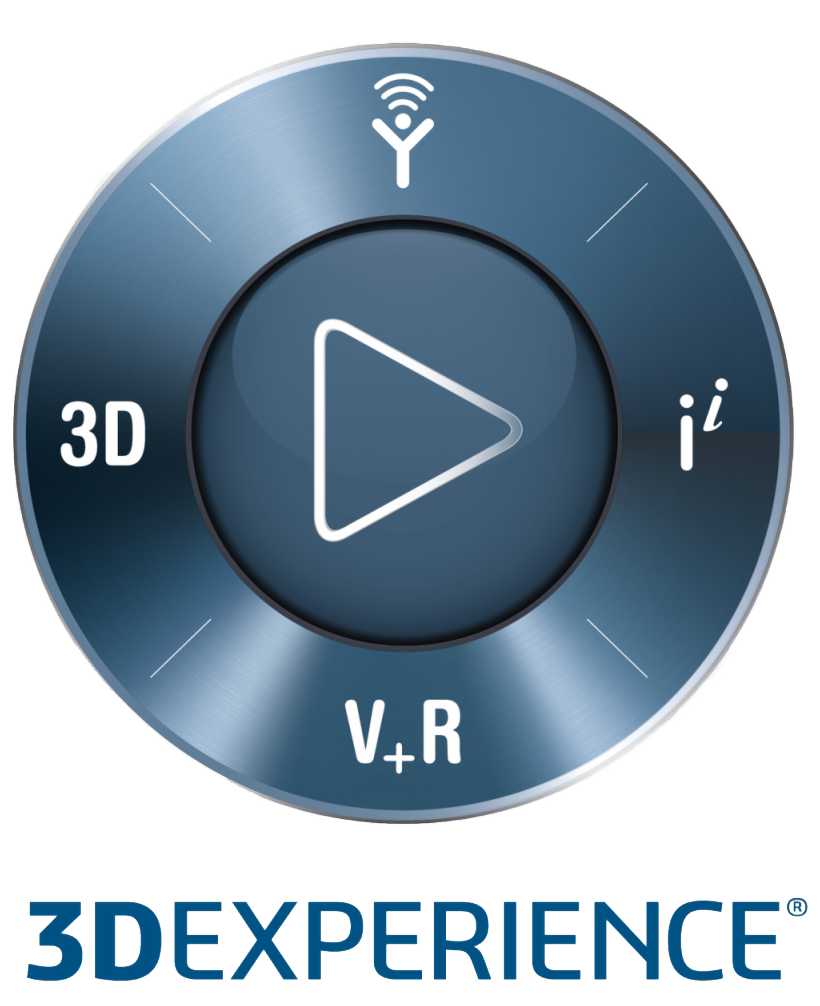 COLLABORATIVE DESIGNER FOR SOLIDWORKS
Native cloud data management for all SOLIDWORKS users on the 3D platform, with version and lifecycle management workflows.