Dassault System SOLIDWORKS is the foundation for developing game-changing products. It cultivate and advertise 3D CAD design, simulation and product data management software.
Explore the unrivalled functionality and intelligence of SOLIDWORKS, the world's most popular design tools.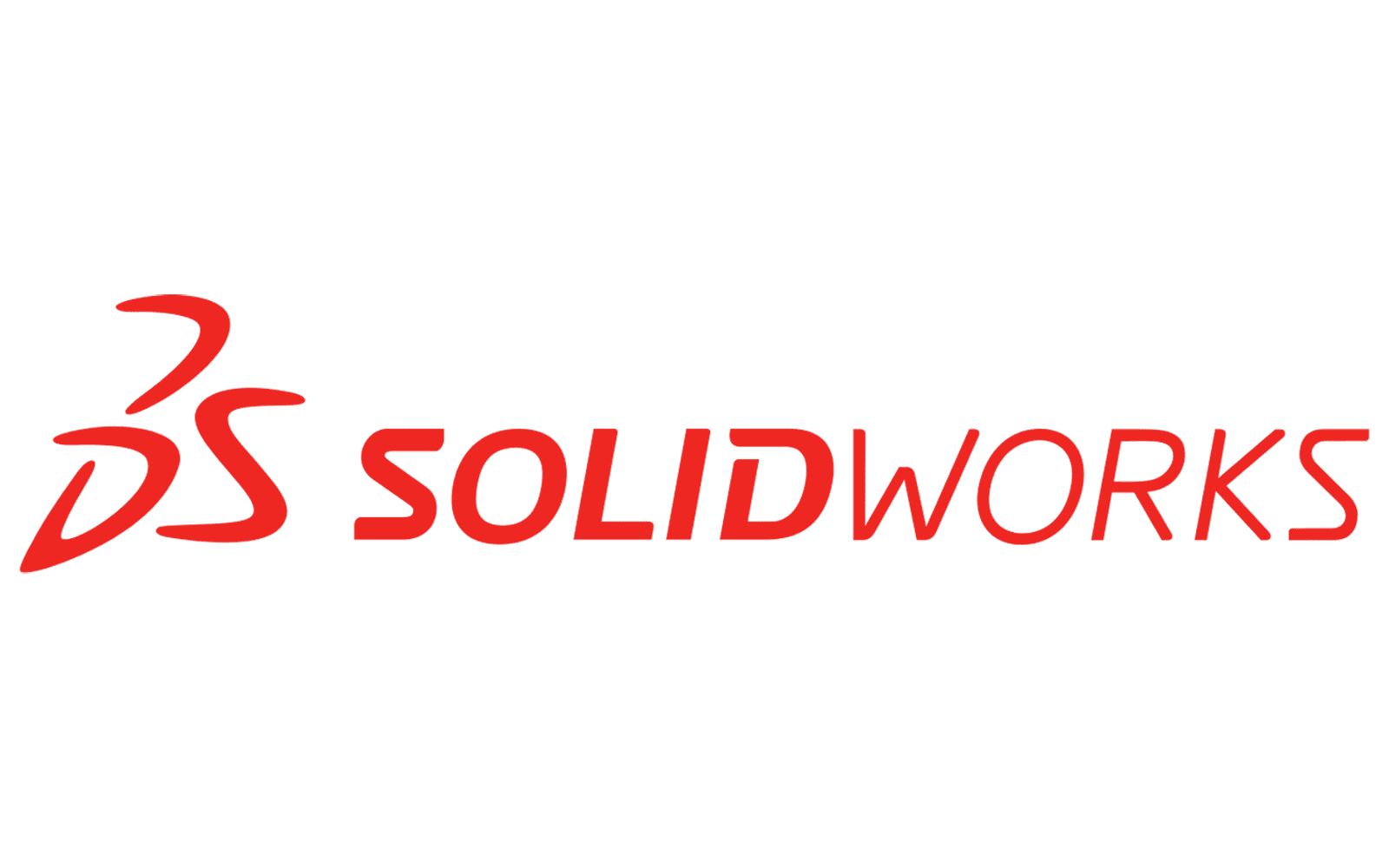 Engineers, designers and manufacturers all using 3D CAD to turn their original ideas into amazing product designs. By utilizing simple and powerful tools.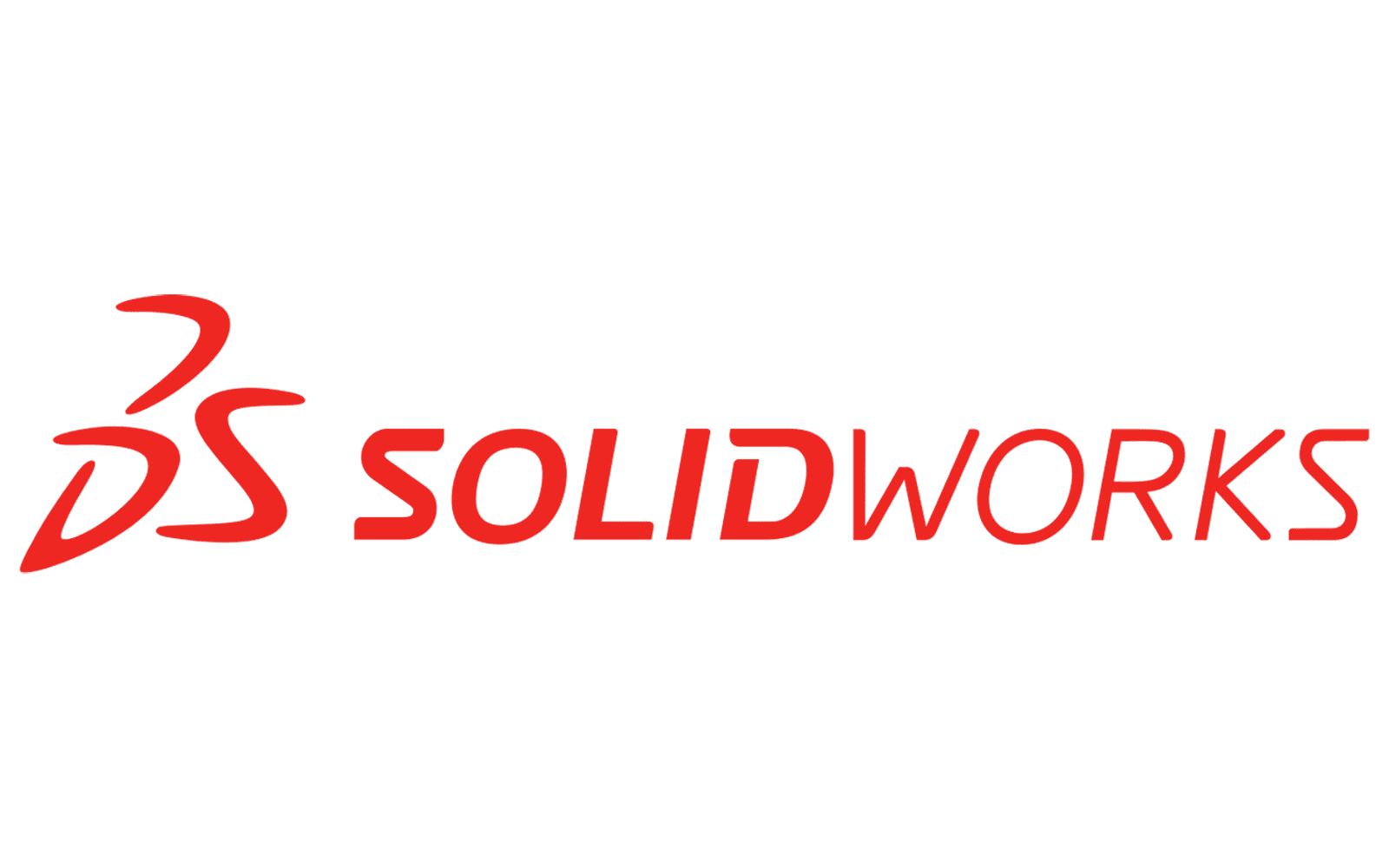 With the 3D CAM system, you can get your designs into production faster, prevent costly rework and work from a single model.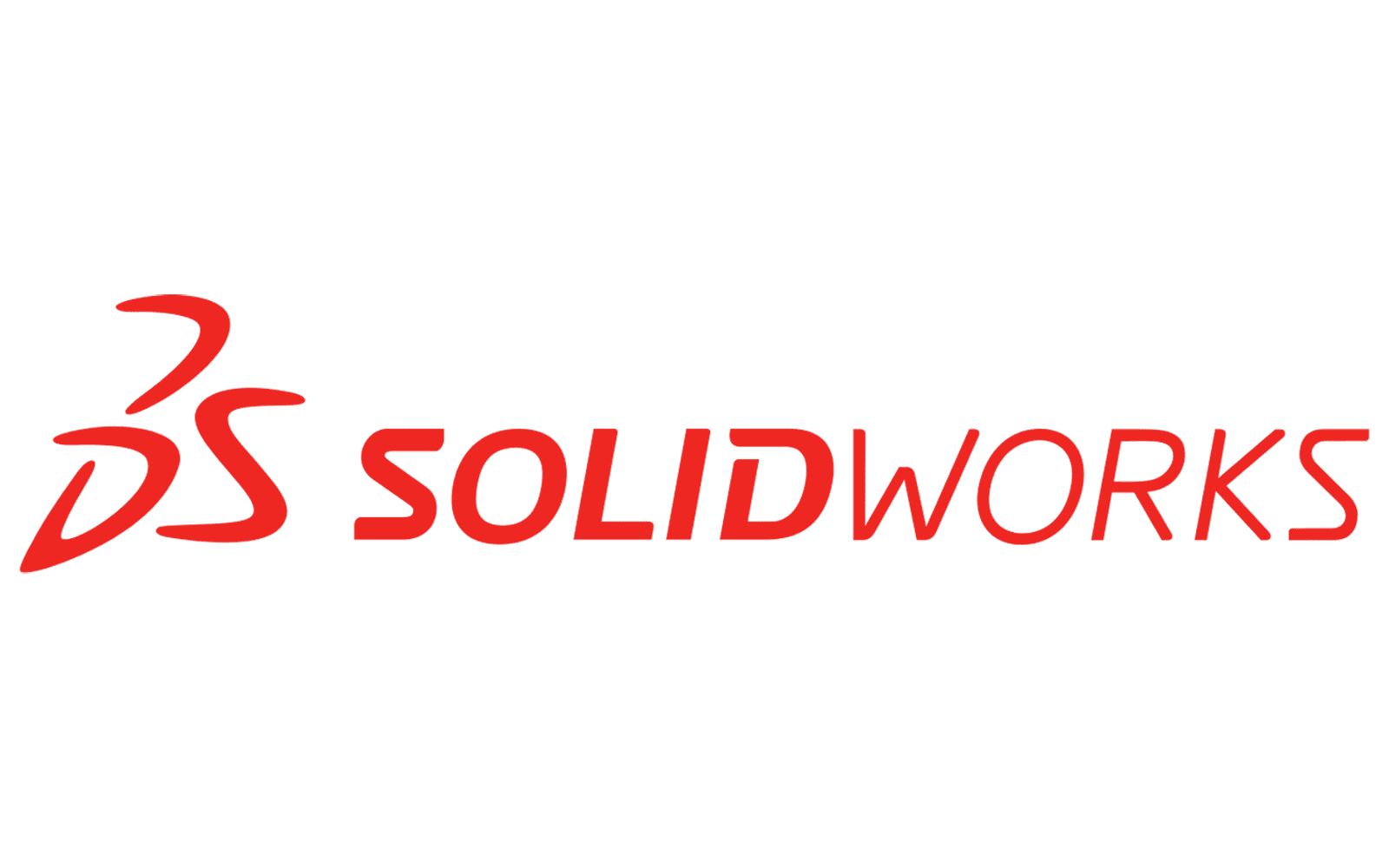 3D DESIGN SIMULATION SUITE
Engineers can use 3D Design Simulation Suite to estimate the effects of stress, heat, vibration and other factors without having to do physical tests.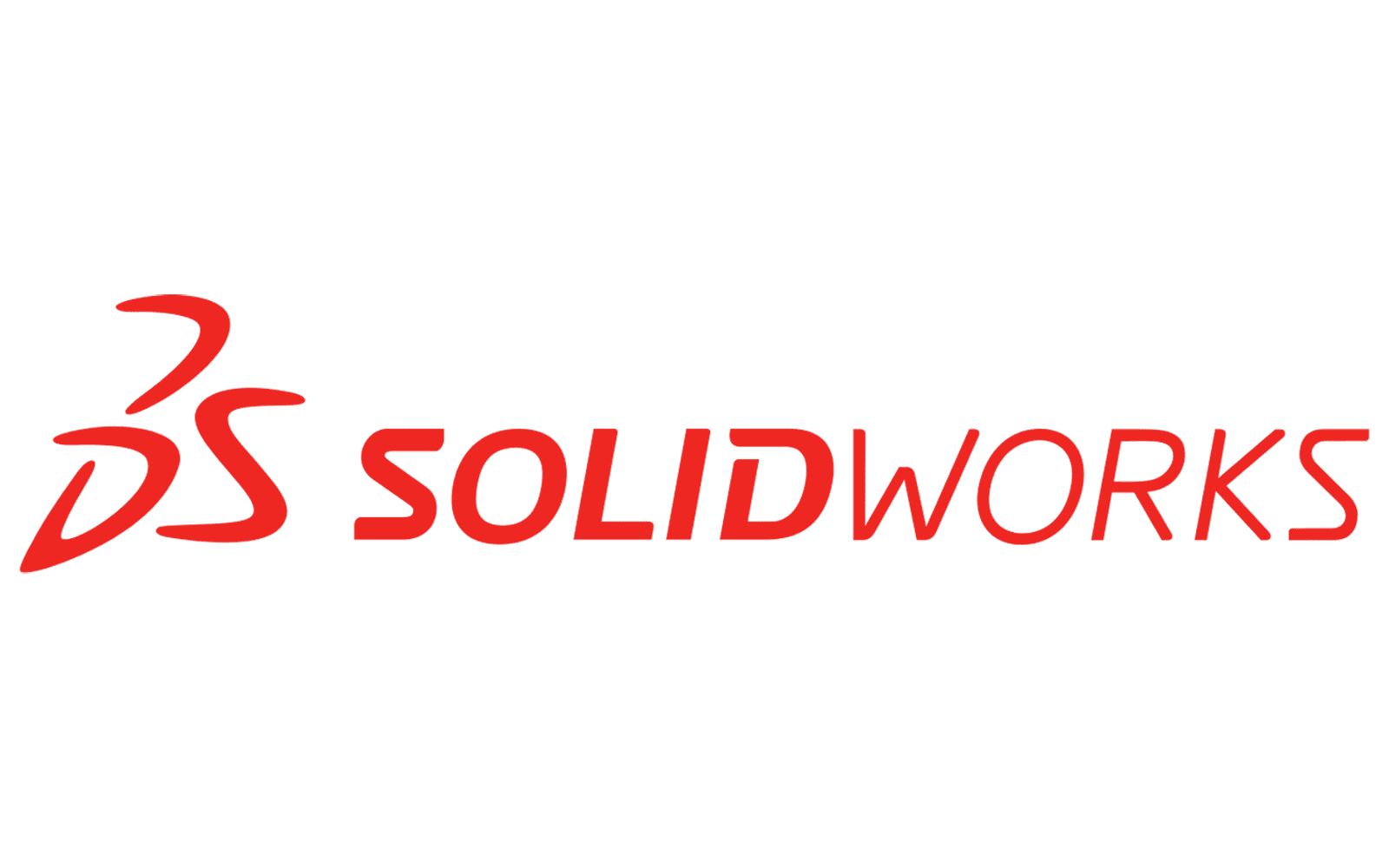 A complete set of data management software and services that lets you modify your company processes to your own requirements.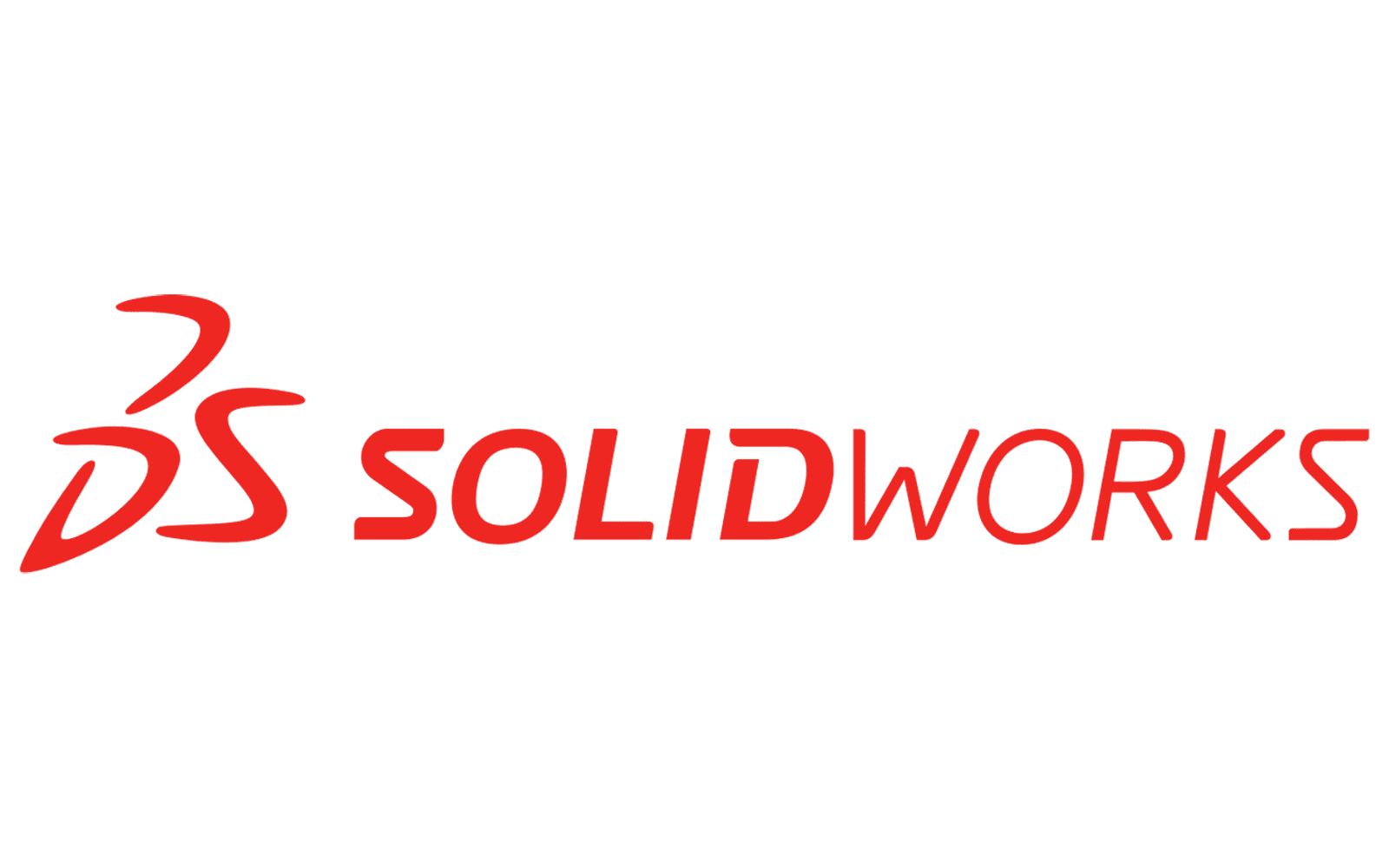 SOLIDWORKS ECAD tools allow smooth transition of electrical and mechanical design, from drawings to designed printed circuit board.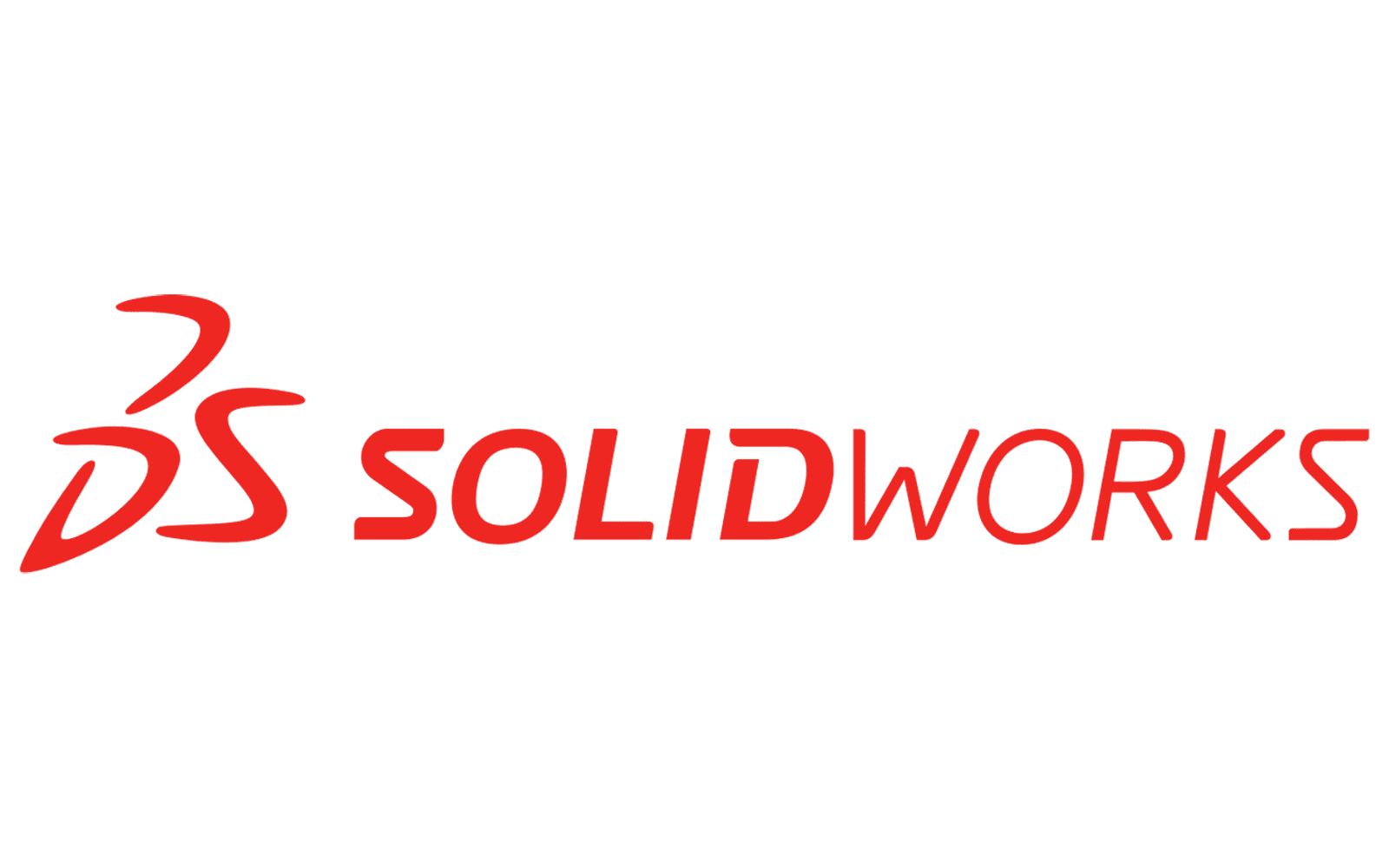 Create stunning renderings, interactive photos and movies, Virtual Reality (VR) and more with your 3D CAD data.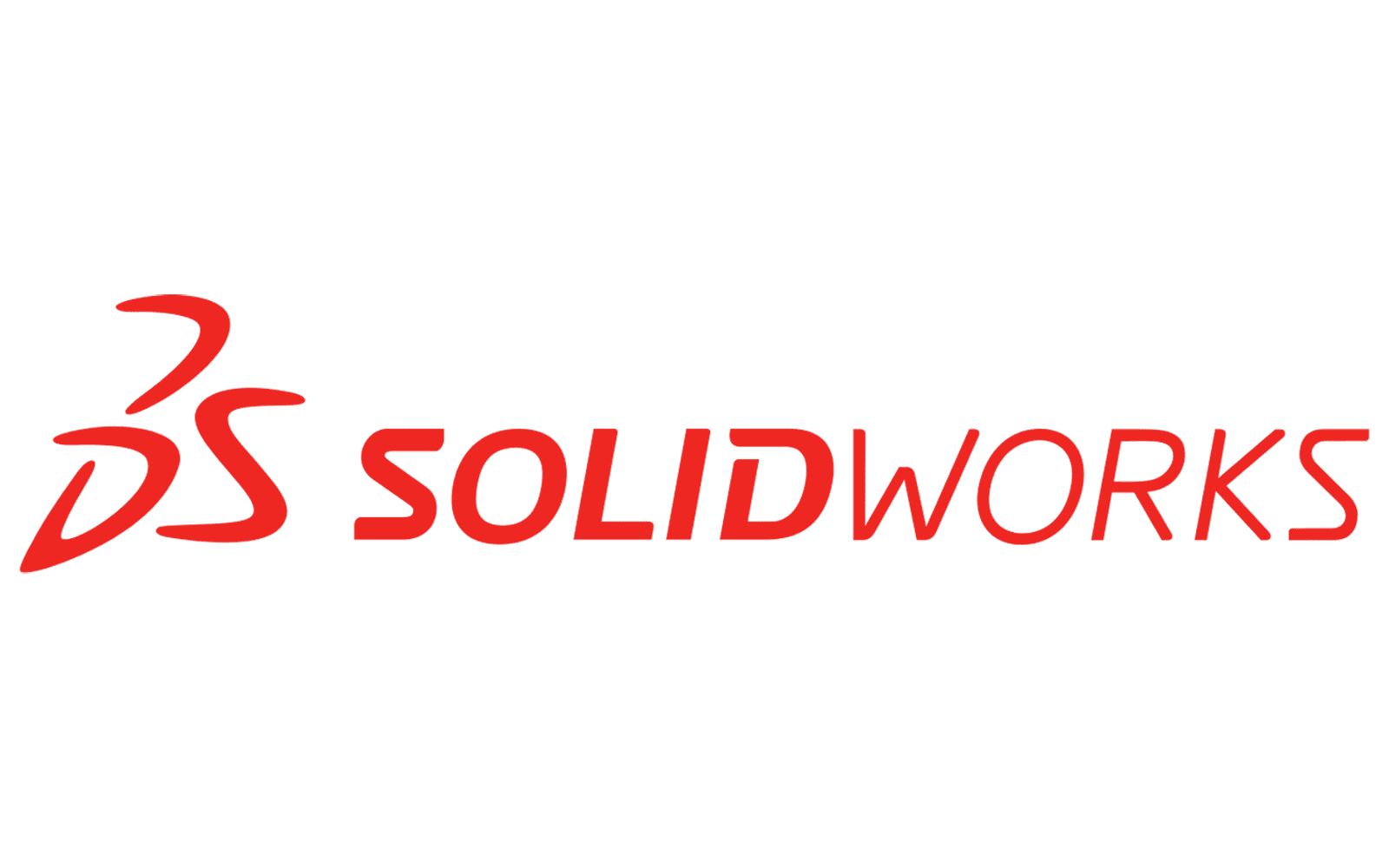 Dassault Systèmes' now providing a latest solution for next-generation business platform for the future of the product development. 3DEXPERIENCE allows genuine digital transformation by integrating the greatest modelling and simulation tools on the market and managing business processes.