Authorized Reseller Of Engineering Products
QUALITY SOLUTIONS has been providing innovative solutions in design and
engineering since its founding in 2005. Our engineers are adept in understanding
the dynamic requirements of our clients and offer them with cost effective value
added services to make their business more profitable.
The company's goal continues to be to provide high quality design, engineering,
technology, and software solutions in a timely cost effective manner, through the
use of cutting-edge technology, products, and a highly skilled workforce.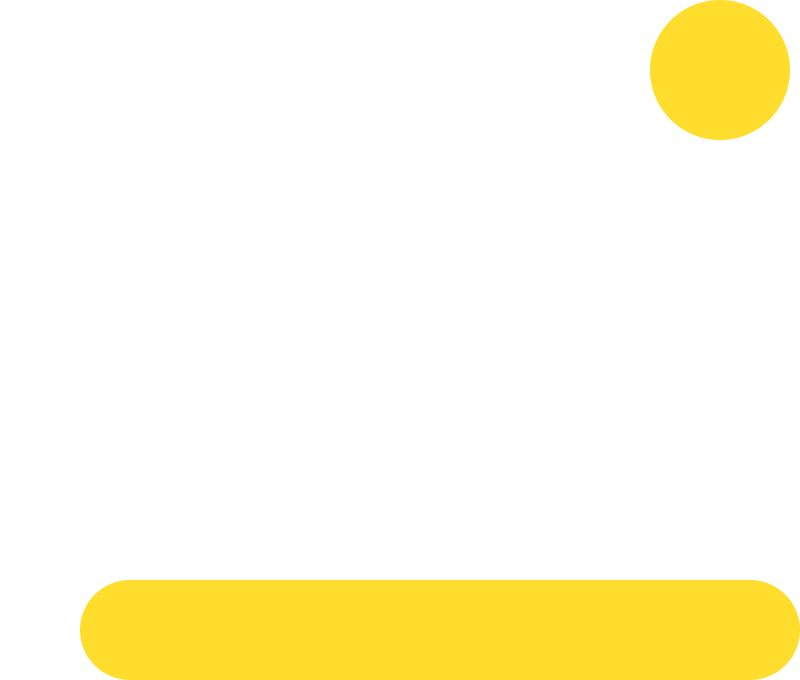 1Ci ERP software scale your business by adopting to your processes. ERP and business management solutions that scale with your business and adapt to changing market trends.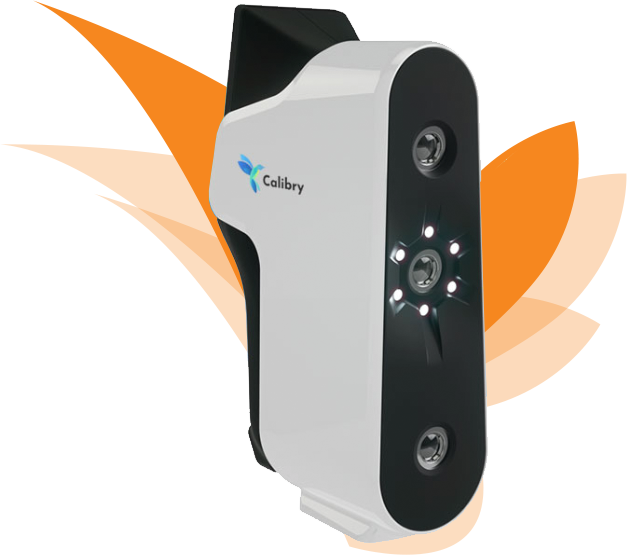 3D SCANNER is a tool for making extremely accurate 3D renderings of real-world items. 3D scanner collects several images of an object. The images are then merged into a 3D model, which is a three-dimensional representation of the thing that you can rotate and view from various angles on your computer.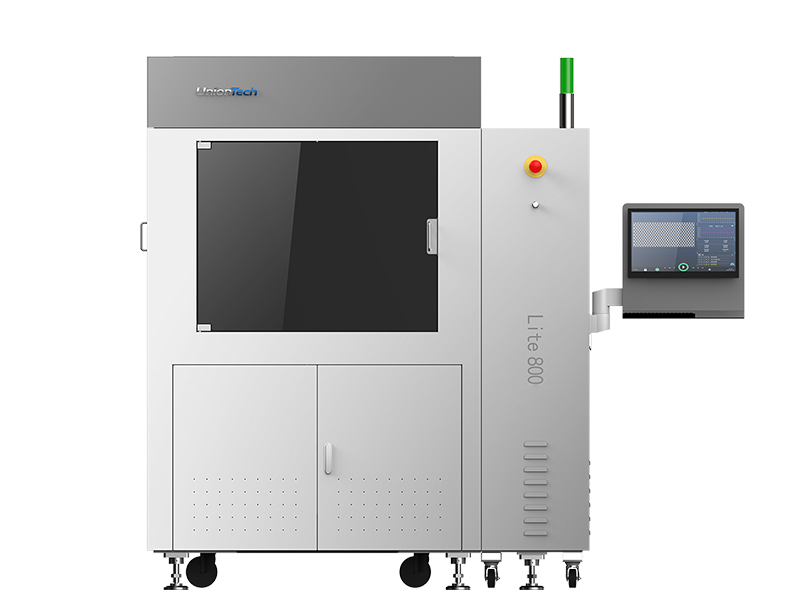 3D printing uses computer-aided design (CAD) to build three-dimensional artifacts through a layering approach. 3D printing, also known as additive manufacturing, entails layering materials such as plastics, composites, and biomaterials to make items with a variety of shape, size, rigidity, and color.
The most powerful CAM programming software available for getting products to market faster, more efficiently, and on budget is CAMWorks® with Machining Intelligence. CAMWorks is a best-in-class CNC programming solution for the next generation that allows users to program smarter and machine quicker.

PolyWorks is the first single-vendor solution that supports all 3D measurement processes and tasks performed by industrial manufacturing organizations, from model-based measurement planning in CAD software to dimensional analysis, quality control, and reverse engineering, all the way to enterprise-wide 3D measurement data and results sharing.

Geomagic, a division of 3D Systems, provides engineers throughout the world with industry-leading 3D scanning, reverse engineering, inspection, and design solutions. Shortening product design time-to-market, increasing manufactured product quality, and delivering entire workflows for 3D capture, design, production, and quality inspection are all possible with Geomagic software and technology.
RX Solutions are known for their great performance, adaptability, and dependability in the area of Micro CT systems. They are frequently utilized in non-destructive testing in R&D, quality assurance, and production process control by academic research labs as well as industrial companies.

HDM Industrial Ltd. was founded to provide investment casting foundries with entire investment casting system solutions and investment casting consumables (such as casting waxes, colloidal silica, and so on).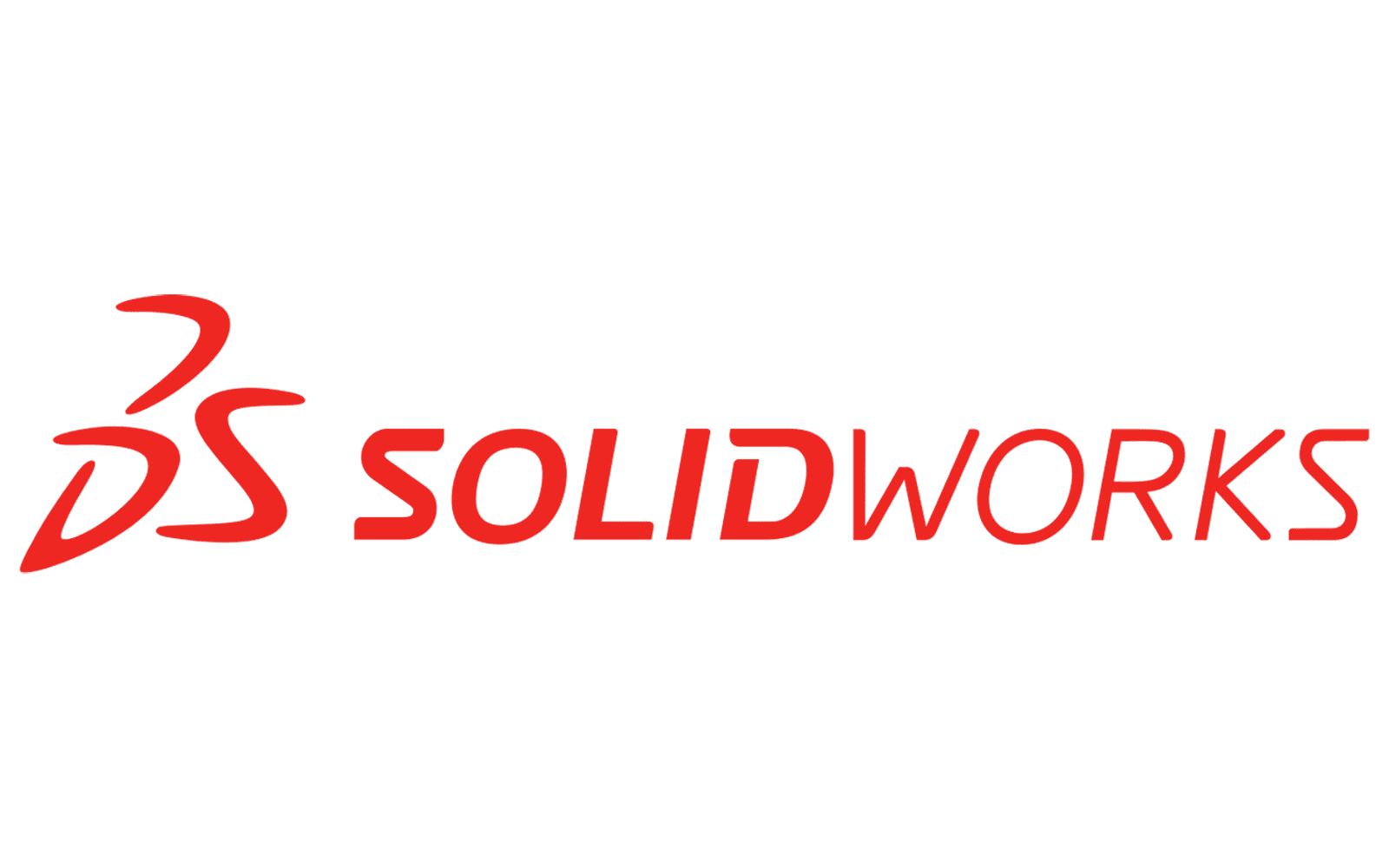 Dassault Systèmes' now providing a latest solution for next-generation business platform for the future of the product development. 3DEXPERIENCE allows genuine digital transformation by integrating the greatest modelling and simulation tools on the market and managing business processes.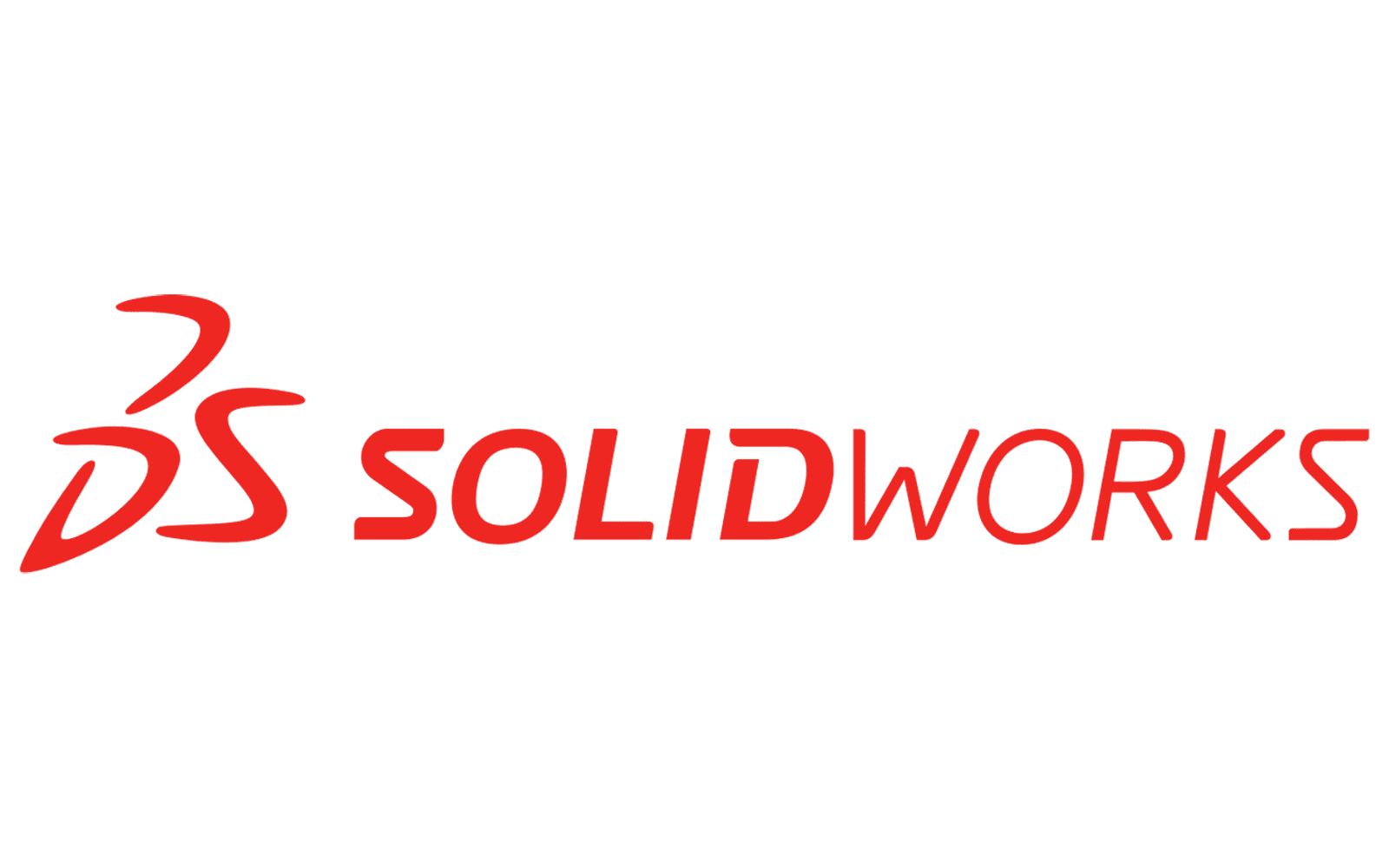 Engineers, designers, and manufacturers all using SOLIDWORKS 3D CAD to turn their original ideas into amazing product designs utilizing simple, powerful tools.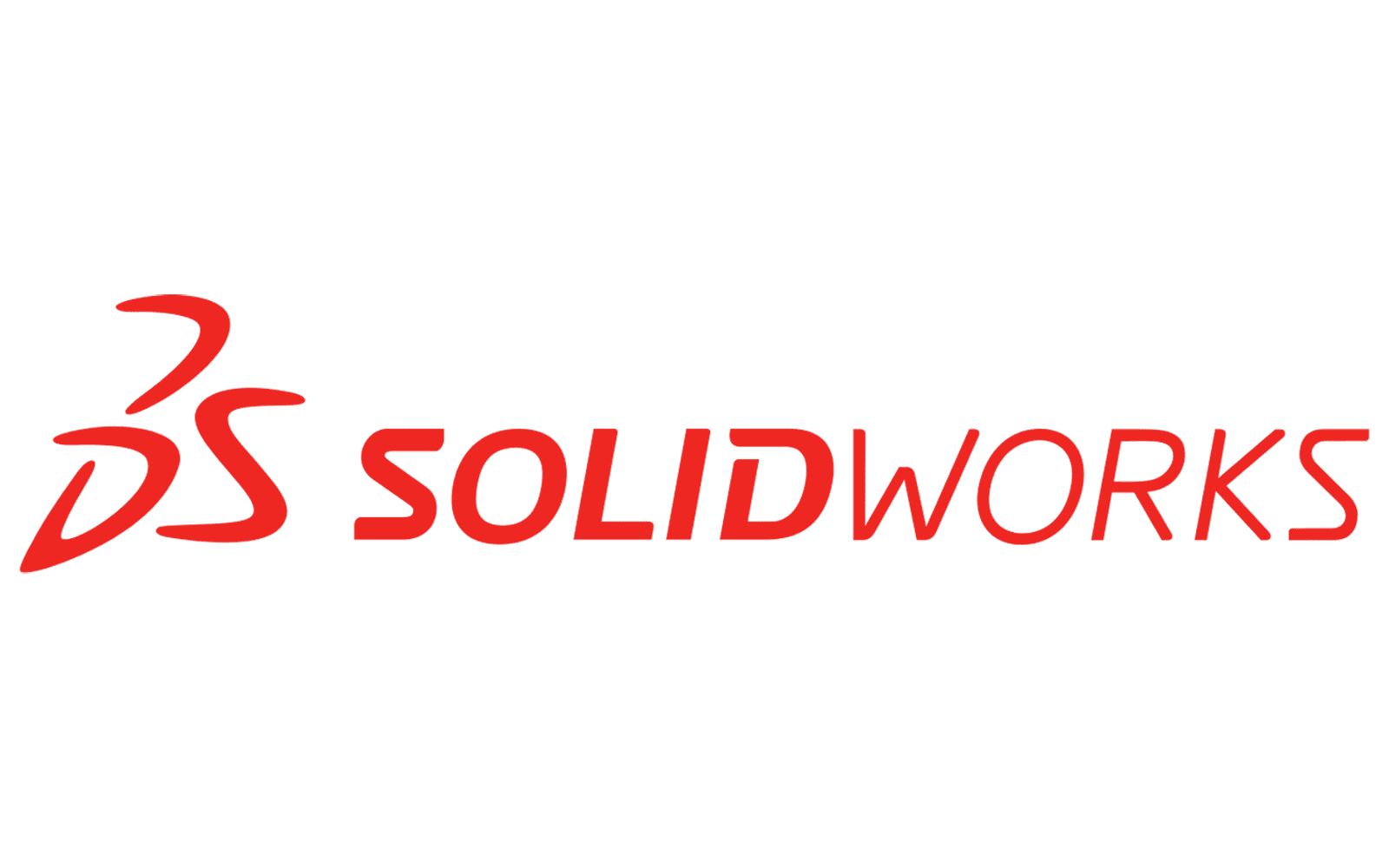 With the SOLIDWORKS CAM system, you can get your designs into production faster, prevent costly rework, and work from a single model.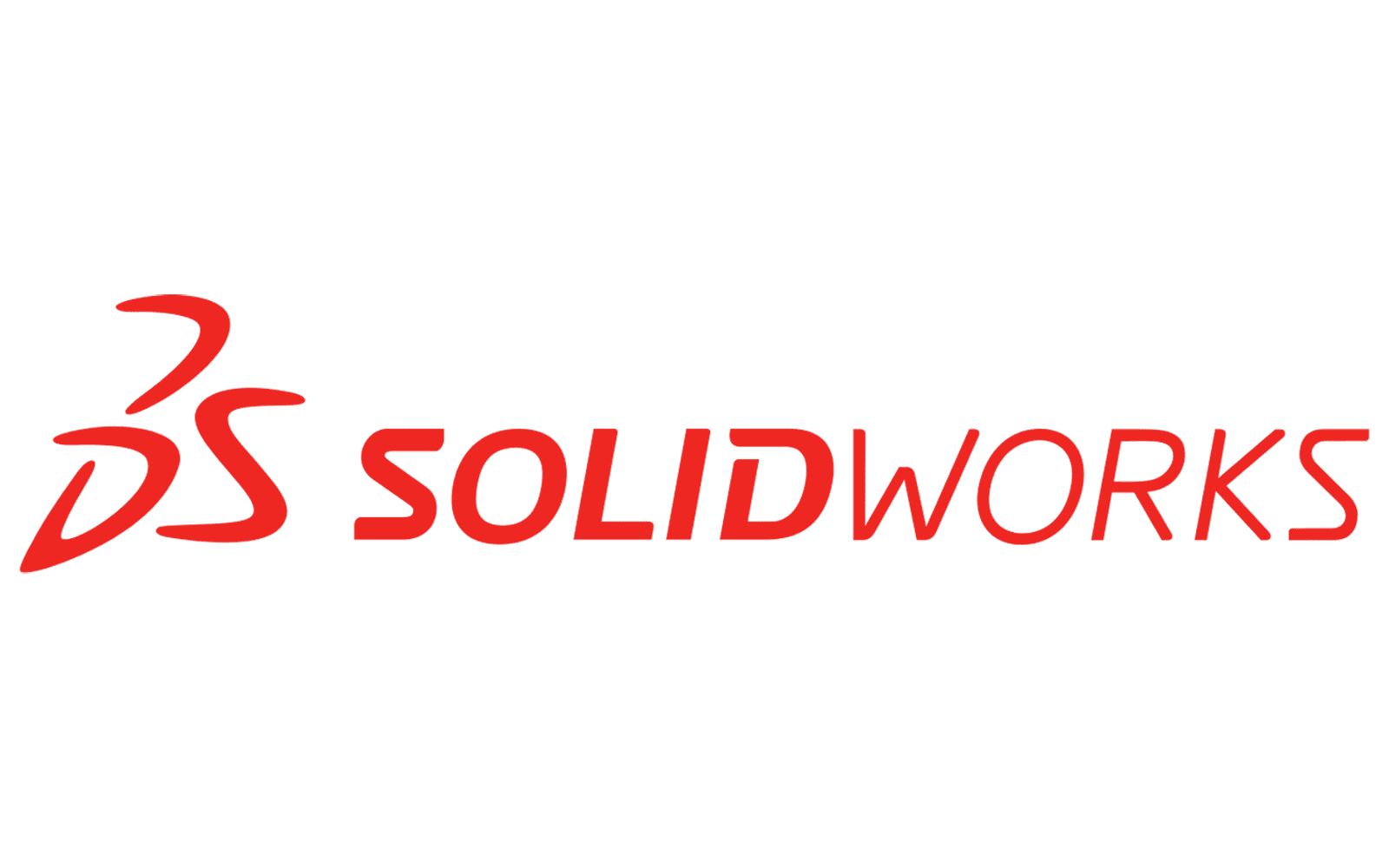 3D DESIGN SIMULATION SUITE
Engineers can use SOLIDWORKS 3D Design Simulation Suite to estimate the effects of stress, heat, vibration, and other factors without having to do physical tests.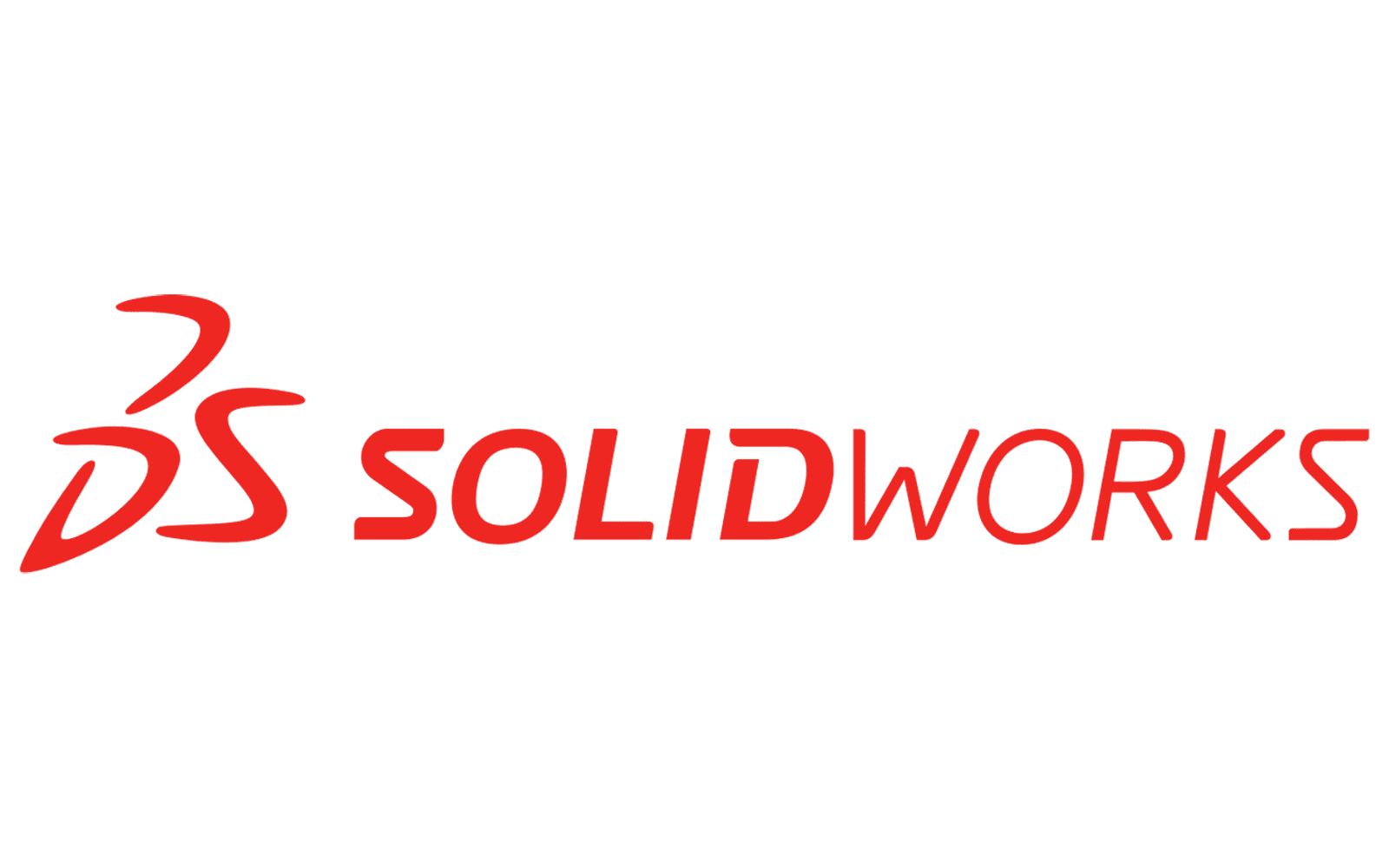 SOLIDWORKS DATA MANAGEMENT
A complete set of data management software and services that lets you modify your company processes to your own requirements.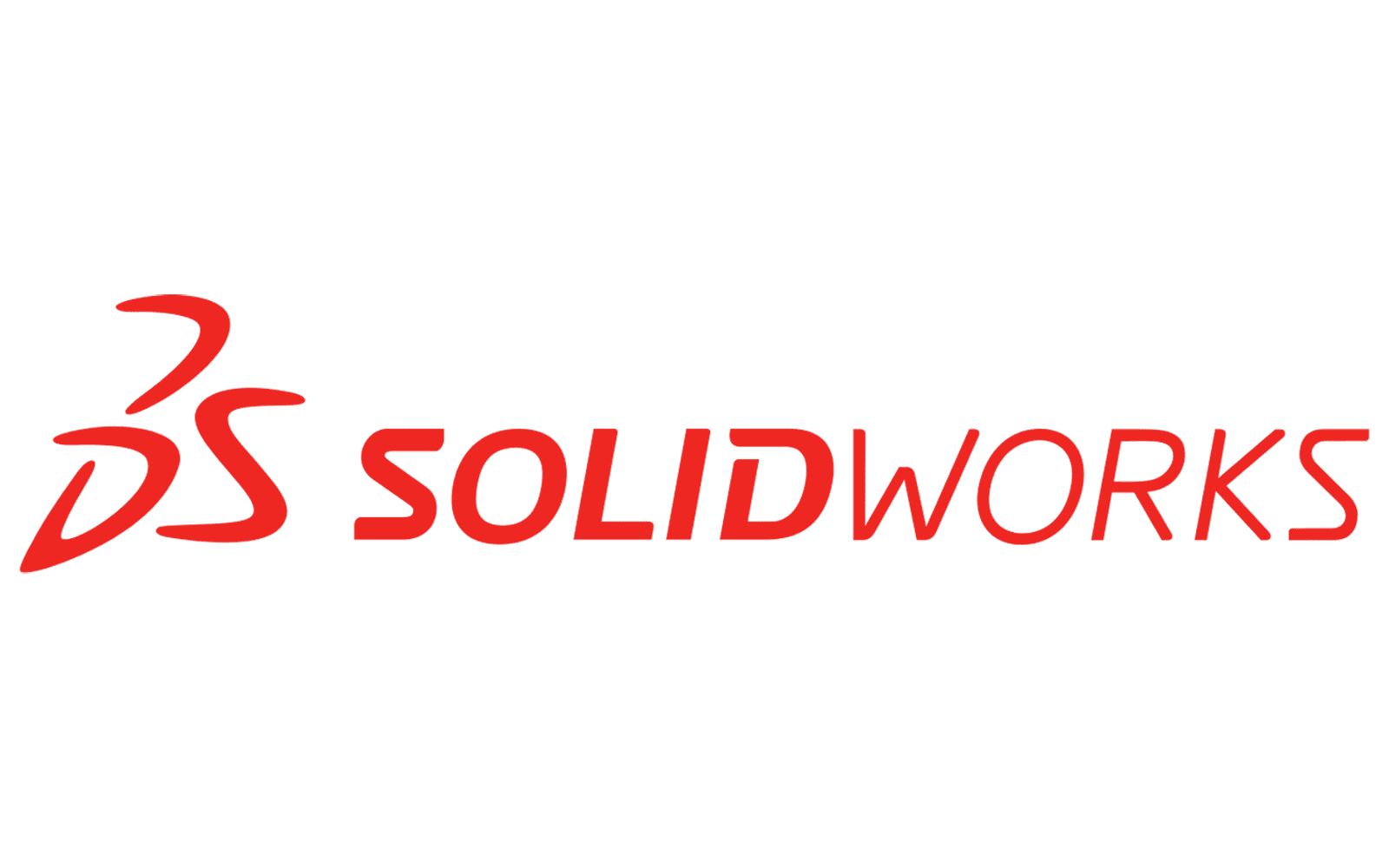 SOLIDWORKS ECAD tools allow smooth transition of electrical and mechanical design, from drawings to designed printed circuit board.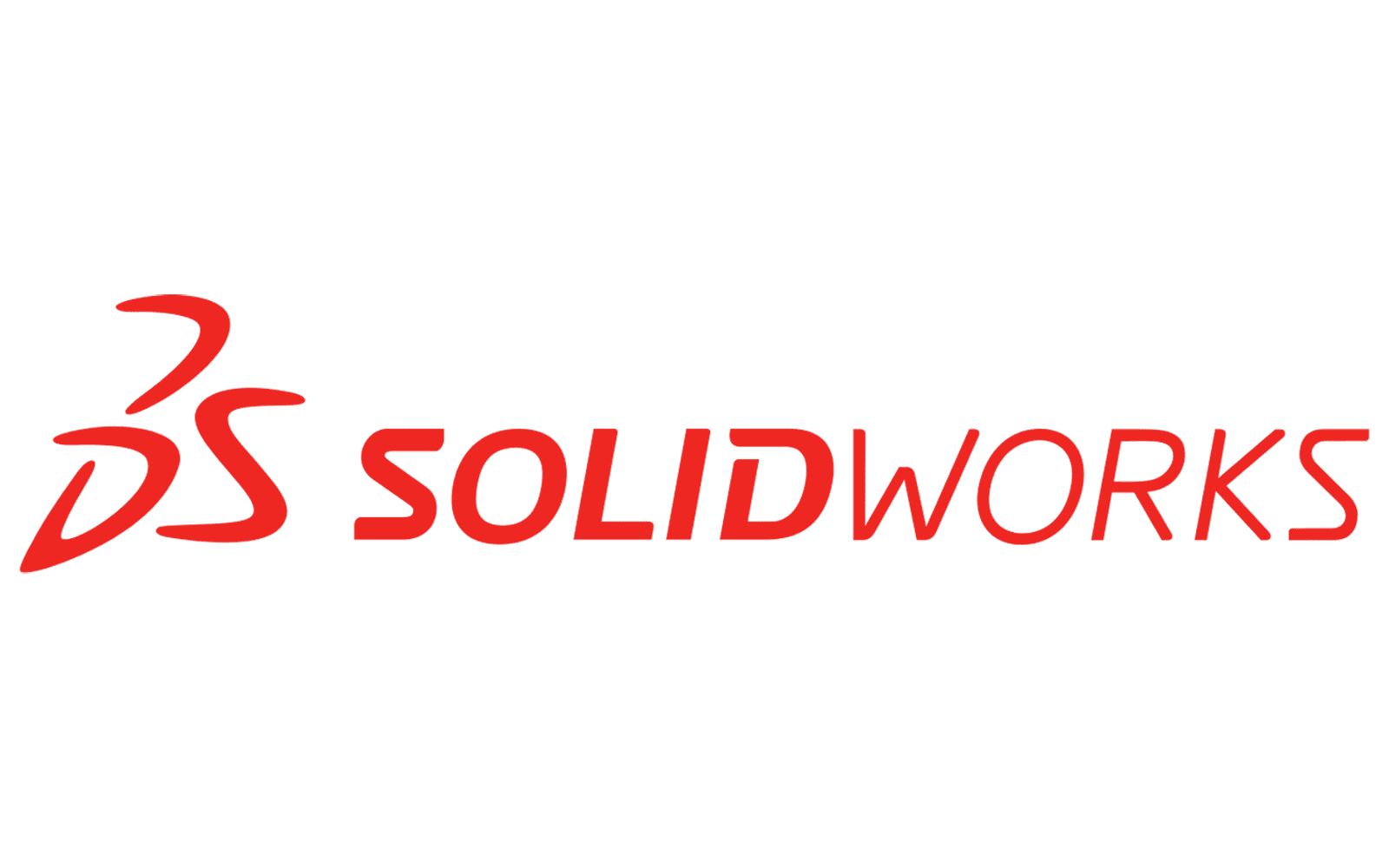 Create stunning renderings, interactive photos and movies, Virtual Reality (VR), and more with your 3D CAD data.