3D printing uses computer-aided design (CAD) to build three-dimensional artifacts through a layering approach. 3D printing, also known as additive manufacturing, entails layering materials such as plastics, composites, and biomaterials to make items with a variety of shape, size, rigidity, and color.
3D printers are part of the additive manufacturing family and work in a similar way to inkjet printers, albeit in three dimensions. To make a three-dimensional thing from scratch, you'll need a combination of top-of-the-line software, powder-like materials, and precision equipment.
Broad Scope For Innovation And Creativity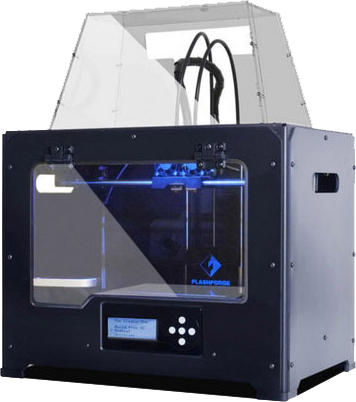 Fused deposition modelling (FDM), also known as fused filament fabrication (FFF), is the most popular type of 3D printing among consumers, thanks to the proliferation of hobbyist 3D printers. FDM 3D printers construct parts by melting and extruding thermoplastic filament, which is deposited layer by layer in the build area by a printer nozzle.
Stereolithography, which was invented in the 1980s and is now one of the most popular technologies among experts, was the world's first 3D printing technology. In a process known as photopolymerization, SLA resin 3D printers use a laser to cure liquid resin into rigid plastic.
Selective laser sintering is the most widely used additive manufacturing method in industrial applications, with engineers and manufacturers from a variety of industries relying on it to create sturdy, functioning products.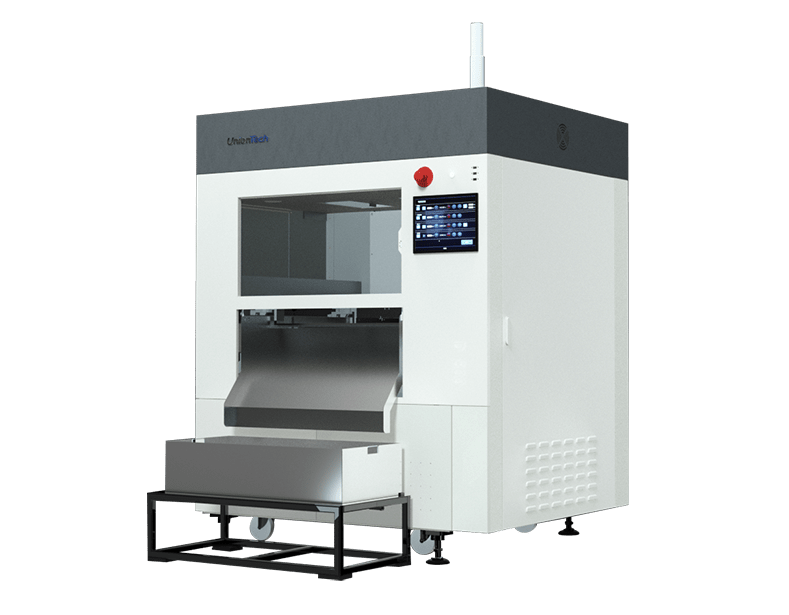 DLP is a method of vat polymerization that stands for digital light processing. Vat polymerization 3D printing uses a (liquid) photopolymer resin that cures (solidifies) under the influence of light.